Microsoft Project 2016 is a powerful project management software. It is developed and sold by Microsoft, and used in developing a schedule, tracking progress, budget management, and analyzing workloads. Dynamic Cad offers the best classroom trainings in India that helps the learner to get in-depth knowledge of various tools and libraries available in the AutoCAD software.
Microsoft Project 2016 has a multiple timeline view option available which helps in viewing different phases of the project plan. Also, its resource management tools assist you in tracking and monitoring all the available resources and let you find out the best potential way, in which they can be used for the project. Dynamic Cad has various courses in the field of CAD, CAM & CAE and they always prioritize giving the best quality training to students. Moreover, while taking the coaching classes for MS Project, students are encouraged to do Internship and also gets an opportunity to go for industrial visits as well.
During the MS Project software training, students get many other benefits like student panel, study materials, e-books, tutorials, and numerous projects which gives them a better understanding of the concepts of MS Project and also helps them to grow in their career. Dynamic Cad students get an option to transfer themselves to any of our CAD Franchise Centre in India, even if they have been registered at Dynamic Cad Jaipur or at any other CAD center. After the course completion, student not just only get the MS Project certificate but also gets placement assistance through which they can get placed in any of the companies all over India.
ASPEN PLUS - Course Contents
A basic course for beginners
Significance of software with example

a. Simulation on pen & paper vs. simulation on Aspen Plus

Start using Aspen Plus
Overview of setting up of property environment
Using Model Pallet – Mixers/Splitters, Separators
Using Model Pallet – Exchangers
Using Model palate – Columns
Using Model Palette – Reactors
Using Model Palette – Pressure Changers
EXAMPLE Hydrocarbon Treatment
Setup, Components
Property Methods and Propeety Sets with example
Analysis tools
Data and Regression
Model Analysis Tools
Separation of Hydrocarbon Mixture
Synthesis of Acetaldehyde from Ethanol
Design, Rating and Simulation of Heat Exchanger
Design, Rating and Simulation of Heat Exchanger
Absorption and Distillation
Hydrodealkylation of Toluene
Isobutene Production Plant
How Our instructors are certified
Dynamic Cad is a pioneer in CAD/CAM/CAE training and most of the industries give great recognition to its certificate throughout India and abroad. Dynamic Cad Certificates are ISO verified which makes it highly reputed comparing to the other local brands and helps the student get prioritize while going for job opportunities in the industry. Dynamic Cad Software Training is conducted by highly knowledgeable trainers which help students to enhance their skill set by putting great emphasizes on project-based learning.
Call for Advice now : +91 79047 47793
How will you get your certificate?
Dynamic Cad has a team of highly skilled trainers, who focus on delivering well standard and quality training to each of its learners. Each Dynamic Cad trainer has professional degrees and has more than 5 years+ of experience in the stream of CAD, CAM, and CAE. Along with that, they are certified from prestigious institutes and have esteem knowledge of their courses which helps the learners to enhance their skills and meet the industry requirements. Our courses are not just based on theoretical concepts; in fact, it puts a great emphasis on industry-driven learning which is being regularly updated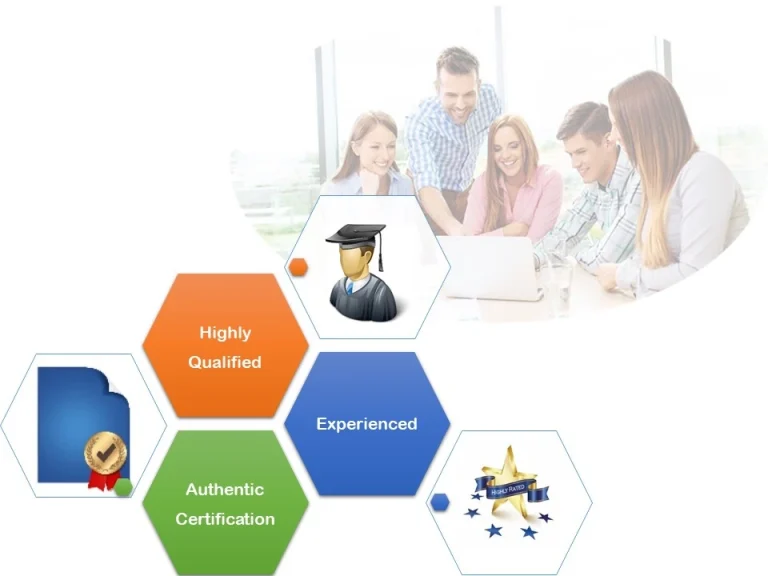 Google Sketch-up (30Hrs) 15Days