Dynamic Cad Cam Cae is an independent institute for technical training for all engineering courses. We, The Dynamic Cad Cam Cae, facilitate the students by rendering them in-depth knowledge in the respective field/ technical course which you want to excel. Our trainers use highly updated and standard courseware to train our students. We provide quality & affordable training with International Certification and software for all the students. More than 53000 students have been successfully benefitted by DYNAMIC CAD CAM CAE and placed in their core concern. We are the institute with most sought after courses. We do provide consecutive corporate trainings which would prove our efficacy in training our students. DYNAMIC CAD CAM CAE acts as a helping hand for students as freshers, field changers and in entrepreneurship.
AutoCAD Civil is a Civil design software, created and promoted by Autodesk for manufacturing products for the acceleration of the CAD process in the AutoCAD environment. AutoCAD Civil helps designers, architects, engineers, and construction experts to make exact 2D and 3D drawings.
AutoCAD Civil course involves different courses, which incorporate industry-specific CAD software that is used by Civil Engineers for achieving fundamental tasks like 3D Modeling, Drafting, Designing, Prototyping, Performance, and Safety Analyzing.
For many years, Dynamic Cad Cam Cae provides the best AutoCAD Civil Training in Chennai and also offering many Civil cad course at Chennai division.
This Cad Course is specially designed for those Civil engineers to get equipped themselves with technical knowledge, thereby increasing productivity and improving the design quality.
Our Dynamic Cad Cam Cae is outfitted with the best infrastructure and training modules that are refreshed by industry pioneers consistently. Likewise, our Ashok nagar branch is perceived as one of the best AutoCAD Civil training centres in Chennai by students who studied in our branch, our certified candidates are all around perceived in the industry and got placed in reputed organizations.
In this way, assuming that you are searching for the best AutoCAD Civil training Centre to learn Civil cad course in Chennai Dynamic Cad Cam Cae will be the perfect place for you.
Our AutoCAD Civil course benefits include below as follows,
AutoCAD CIVIL (60Hrs) 30Days
AutoCAD is a powerful designing and drafting software that is used to create precise 2D drawings and 3D models. AutoCAD Civil course is highly recommended for students who are looking for opportunities in building planning and design. By joining Dynamic Cad classroom training for AutoCAD Civil, students get an opportunity to learn from our well experienced trainers; who give a great emphasis on delivering quality training to each of its learners.
For learning advanced software, it is suggested that learning AutoCAD gives a strong base to various other 3D modeling and drawing software. Dynamic Cad provides the best coaching classes to its students in the field of CAD, CAM & CAE. And, while taking the software training for AutoCAD Civil, students are encouraged to do an Internship and also get an opportunity to go for industrial visits.
With Dynamic Cad , students are flooded with multiple benefits like 100 % Placement assistance and they receive study materials, e-books, tutorials, and projects along with their student panel. They further get a transfer facility option, through which they can move to any of our CAD franchise centers in India; even if they are enrolled at Dynamic Cad Jaipur or at any other center. After finishing the software training, Dynamic Cad students get an AutoCAD Civil certificate of course completion that helps them to escalate their careers.
How Our instructors are certified
Dynamic Cad has a team of highly skilled trainers, who focus on delivering well standard and quality training to each of its learners. Each Dynamic Cad trainer has professional degrees and has more than 5 years+ of experience in the stream of CAD, CAM, and CAE. Along with that, they are certified from prestigious institutes and have esteem knowledge of their courses which helps the learners to enhance their skills and meet the industry requirements. Our courses are not just based on theoretical concepts; in fact, it puts a great emphasis on industry-driven learning which is being regularly updated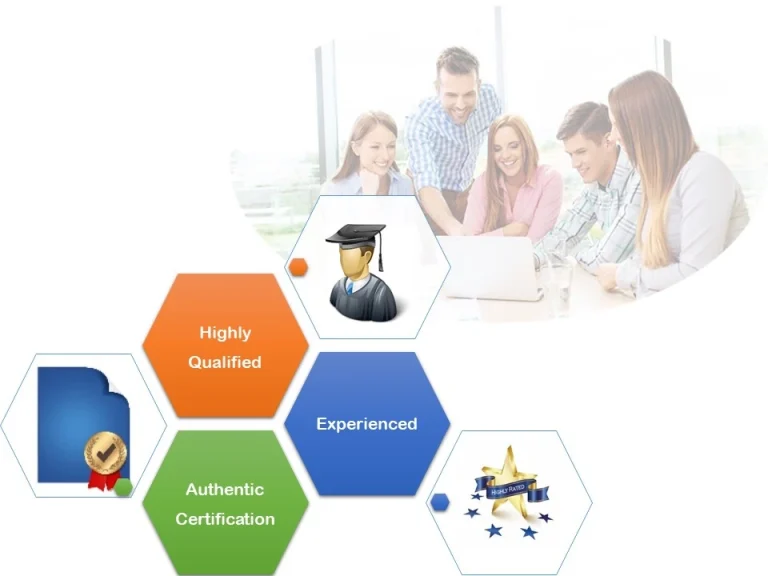 AutoCAD CIVIL (60Hrs) 30Days