Autodesk Revit is the industry-standard tool designed for building information modeling or BIM. Revit Architecture training helps in enhancing the efficiency and accuracy across the project lifecycle, from concept to construction and later maintenance. As the model develops, Revit automatically updates the floor plans, elevations, and sections. Dynamic Cad offers the best classroom training in India that helps the learner to get in-depth knowledge of various tools and features available in the Revit Architecture software.
Revit Architecture is a 3D designing software that enables the design of building structure and its components and further effectively analyzes the structure. Dynamic Cad provides the best quality training to its students in the field of CAD, CAM & CAE. Moreover, while taking the coaching classes for Revit Architecture, students are encouraged to do Internship and also gets an opportunity to go for industrial visits as well.
Dynamic Cad provide 100 % Placement assistance to their students through which student get an opportunity to be placed in various companies in India. While doing CAD coaching classes, students also avail many other facilities including books, e-books, tutorials, and projects along with their student panel. They further get an additional benefit of a transfer facility through which they can move to any of our CAD franchise centers in India; even if they are enrolled at Dynamic Cad Jaipur or at any other center. After finishing the Revit Architecture training, Dynamic Cad students get a certificate of course completion that helps them to escalate their careers.
How will you get your certificate?
Dynamic Cad is a pioneer in CAD/CAM/CAE training and most of the industries give great recognition to its certificate throughout India and abroad. Dynamic Cad Certificates are ISO verified which makes it highly reputed comparing to the other local brands and helps the student get prioritize while going for job opportunities in the industry. Dynamic Cad Software Training is conducted by highly knowledgeable trainers which help students to enhance their skill set by putting great emphasizes on project-based learning.
Call for Advice now : +91 79047 47793
How Our instructors are certified
Dynamic Cad has a team of highly skilled trainers, who focus on delivering well standard and quality training to each of its learners. Each Dynamic Cad trainer has professional degrees and has more than 5 years+ of experience in the stream of CAD, CAM, and CAE. Along with that, they are certified from prestigious institutes and have esteem knowledge of their courses which helps the learners to enhance their skills and meet the industry requirements. Our courses are not just based on theoretical concepts; in fact, it puts a great emphasis on industry-driven learning which is being regularly updated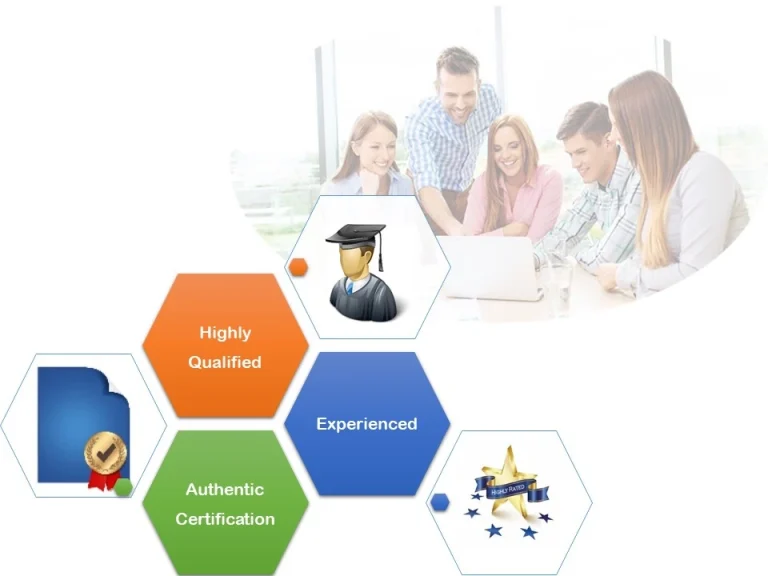 Revit Architecture (70Hrs) 35Days