Dynamic Cad Cam Cae is an independent institute for technical training for all engineering courses. We, The Dynamic Cad Cam Cae, facilitate the students by rendering them in-depth knowledge in the respective field/ technical course which you want to excel. Our trainers use highly updated and standard courseware to train our students. We provide quality & affordable training with International Certification and software for all the students. More than 53000 students have been successfully benefitted by DYNAMIC CAD CAM CAE and placed in their core concern. We are the institute with most sought after courses. We do provide consecutive corporate trainings which would prove our efficacy in training our students. DYNAMIC CAD CAM CAE acts as a helping hand for students as freshers, field changers and in entrepreneurship.
AutoCAD Electrical is a Electrical design software, created and promoted by Autodesk for manufacturing products for the acceleration of the CAD process in the AutoCAD environment. AutoCAD Electrical helps designers, architects, engineers, and construction experts to make exact 2D and 3D drawings.
AutoCAD Electrical course involves different courses, which incorporate industry-specific CAD software that is used by Electrical Engineers for achieving fundamental tasks like 3D Modeling, Drafting, Designing, Prototyping, Performance, and Safety Analyzing.
For many years, Dynamic Cad Cam Cae provides the best AutoCAD Electrical Training in Chennai and also offering many Electrical cad course at Chennai division.
This Cad Course is specially designed for those Electrical engineers to get equipped themselves with technical knowledge, thereby increasing productivity and improving the design quality.
Our Dynamic Cad Cam Cae is outfitted with the best infrastructure and training modules that are refreshed by industry pioneers consistently. Likewise, our Ashok nagar branch is perceived as one of the best AutoCAD Electrical training centres in Chennai by students who studied in our branch, our certified candidates are all around perceived in the industry and got placed in reputed organizations.
In this way, assuming that you are searching for the best AutoCAD Electrical training Centre to learn Electrical cad course in Chennai Dynamic Cad Cam Cae will be the perfect place for you.
Our AutoCAD Electricalcourse benefits include below as follows,
AutoCAD ELECTRICAL 45Hrs (22Days)
AutoCAD Electrical is one of the most dominant software programs developed by Autodesk which is widely used in creating and modifying electrical control systems. It has a complete toolset available which includes a number of drafting commands like wiring, circuiting, PLC modules, panels, and many more. The Electrical toolset boosts up the productivity level by 95% as compared to other traditional 2D drafting methods. Dynamic Cad offers the best classroom training in India that helps the learner to get in depth knowledge of various tools and features available in the AutoCAD Electrical software.
With the comprehensive toolset, AutoCAD Electrical efficiently creates, modify, and document electrical control systems. Having a good knowledge of this software can help electrical engineers to save time and enhance productivity. Dynamic Cad provides software training on a wide range of courses in the field of CAD, CAM & CAE and they put great emphasis on delivering quality training to students. Further, while taking the coaching classes for AutoCAD Electrical, students are encouraged to do Internship and also gets an option to go for industrial visits.
Further while taking the AutoCAD Electrical software training, students get many benefits like free & lifetime access to student panel, study materials, e-books, tutorials and projects which gives them the better understanding of the concepts of software and also help them to grow in their career. Dynamic Cad students get an option to transfer themselves to any of our CAD Franchise centers in India, even if they have been registered at Dynamic Cad Jaipur or at any other CADD center. After the course completion, the student receives an AutoCAD Electrical certificate and also gets placement assistance through which they can be placed in any of the companies all over India.
How will you get your certificate?
Dynamic Cad is a pioneer in CAD/CAM/CAE training and most of the industries give great recognition to its certificate throughout India and abroad. Dynamic Cad Certificates are ISO verified which makes it highly reputed comparing to the other local brands and helps the student get prioritize while going for job opportunities in the industry. Dynamic Cad Software Training is conducted by highly knowledgeable trainers which help students to enhance their skill set by putting great emphasizes on project-based learning.
Call for Advice now : +91 79047 47793
How Our instructors are certified
Dynamic Cad has a team of highly skilled trainers, who focus on delivering well standard and quality training to each of its learners. Each Dynamic Cad trainer has professional degrees and has more than 5 years+ of experience in the stream of CAD, CAM, and CAE. Along with that, they are certified from prestigious institutes and have esteem knowledge of their courses which helps the learners to enhance their skills and meet the industry requirements. Our courses are not just based on theoretical concepts; in fact, it puts a great emphasis on industry-driven learning which is being regularly updated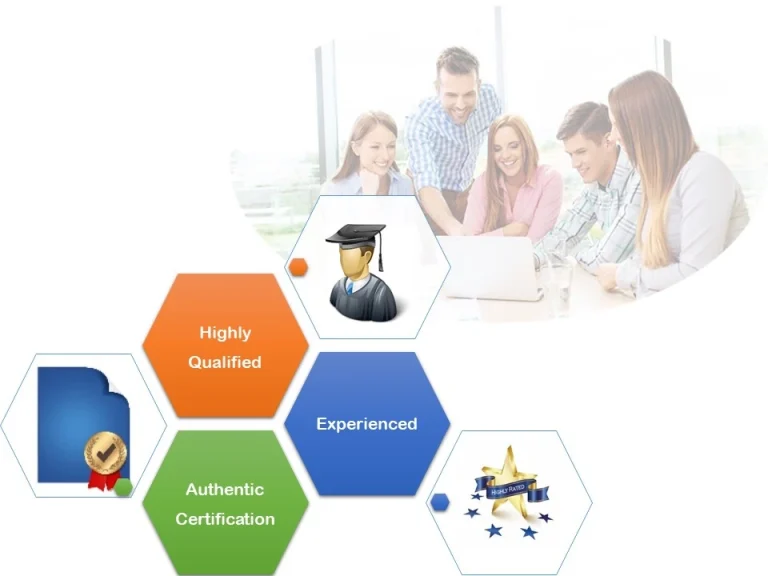 AutoCAD ELECTRICAL 45Hrs (22Days)