CREO, the shorthand name for Creo Parametric, (formerly known as Pro Engineer) is a powerful and intuitive 3D CAD software optimized to address the challenges that organizations face as they design, analyze, and share information with downstream partners.
With Creo Parametric, and its extensions, you can create, analyze, view, and share designs downstream using 2D CAD, 3D CAD, and parametric and direct modeling capabilities.
Fortunately, Creo delivers the most scalable range of 3D CAD product development packages & tools in today's market. Its variety of specific features, capabilities, & tools help engineers imagine, design, & create your products better.CREO provides a vast knowledge of 3D Modelling and its applications in various mechanical and civil industries.
Creo Elements can be used to create a complete 3D digital model of manufactured goods. The models consist of 2D and 3D solid model data which can also be used downstream in finite element analysis, rapid prototyping, tooling design, and CNC manufacturing.
The six modules of CREO Training in DYNAMIC CAD CAM CAE are:
Why CREO Training in DYNAMIC CAD CAM CAE ?
CREO parametric Certification is one of the professional credentials which demonstrate that the candidate has gained in-depth knowledge of the CREO and its application. With a real-time project experience provided at the end of the CREO training, this certification states that the candidate has acquired the skills to work in CREO software. Having this certificate along with your resume helps in prioritizing your profile at the time of the interview, and also it opens the door for a wide range of career opportunities.
CREO certificate from DYNAMIC CAD CAM CAE holds the skill sets that are required for a professional designer/Architect under the guidance of our Real-time professionals. DYNAMIC CAD CAM CAE provides CREO training in Chennai by professionals who have 8+ years of experience in the Designing/Architect platform and also as corporate trainers. They upskill your knowledge with the recent developments in the relevant field of yours
CREO BASIC (70Hrs) 35Days
Creo is a 3D CAD software developed by PTC Corporation. CREO is a powerful software that takes care of all the aspects of product design including product development, designing, and analysis. Dynamic Cad classroom trainings helps the students to get best software training and let them understand all the important tools and commands of the software.
Creo is an easy to learn software that reduces the costs and seamlessly takes you from product designing phase to manufacturing phase very quickly and also improves product quality. With the most experienced trainers, CAD DESK deliver many software trainings in the fields of CAD, CAM & CAE that are best in the industry. While learning from best software courses, students get an option to do Internship and can also go for Industrial visits assisted by the trainers; so that it helps the students to escalate their career and let them have in-hand knowledge of the software.
During the CAD training, students get many other benefits like student panel, study materials, e-books, tutorials and numerous projects which gives them the better understanding of the concepts of Creo and also help them to grow in their career. Dynamic Cad students get an option to transfer themselves to any of our CAD Franchise Centre in India, even if they have been registered at Dynamic Cad Jaipur or at any other CAD centre. After the course completion, student not just only get the Creo certificate but also gets placement assistance through which they can get placed in any of the companies all over India.
How will you get your certificate?
Dynamic Cad is a pioneer in CAD/CAM/CAE training and most of the industries give great recognition to its certificate throughout India and abroad. Dynamic Cad Certificates are ISO verified which makes it highly reputed comparing to the other local brands and helps the student get prioritize while going for job opportunities in the industry. Dynamic Cad Software Training is conducted by highly knowledgeable trainers which help students to enhance their skill set by putting great emphasizes on project-based learning.
Call for Advice now : +91 79047 47793
How Our instructors are certified
Dynamic Cad has a team of highly skilled trainers, who focus on delivering well standard and quality training to each of its learners. Each Dynamic Cad trainer has professional degrees and has more than 5 years+ of experience in the stream of CAD, CAM, and CAE. Along with that, they are certified from prestigious institutes and have esteem knowledge of their courses which helps the learners to enhance their skills and meet the industry requirements. Our courses are not just based on theoretical concepts; in fact, it puts a great emphasis on industry-driven learning which is being regularly updated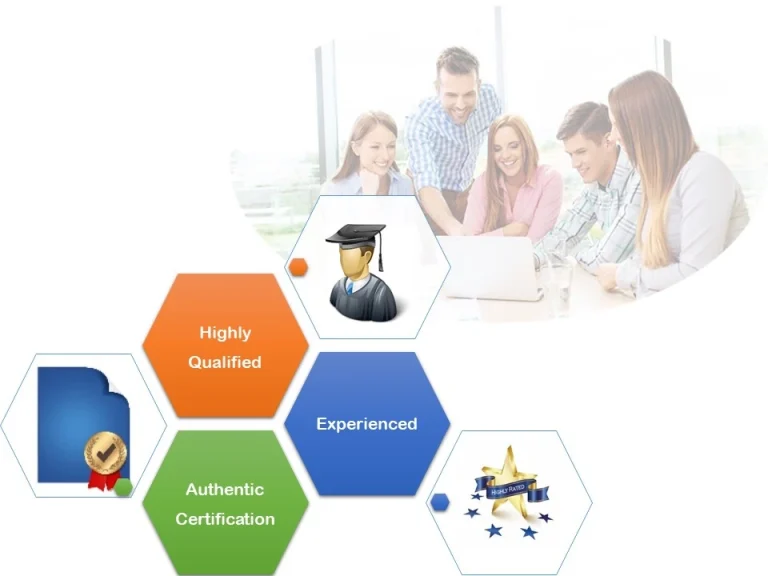 CREO BASIC (70Hrs) 35Days