Duration 30 days
EPLAN Electric P8 Basics
This course is designed to provide designers information, knowledge, and skills required to use EPLAN Electric PB in the design process. Participants receive an overall understanding of EPLAN Electric P8 concepts and functions and learn how to use the software's features to build and edit comprehensive, intelligent wiring diagrams from start to finish. The course also teaches how to generate automatic forms (i.e., BOM, wire list, terminal diagram, cable termination sheets, etc.) to shorten the overall manufacturing process while improving its quality. The modules covered include create an EPLAN Electric P8 project, populate an EPLAN Electric P8 project, work with ECs in EPLAN Electric P8, work with WDs in EPLAN Electric P8, and finalize an EPLAN Electric P8 project. Hands-on exercises are incorporated into all of the modules.
Module Content Delivery
Method
Time
How will you get your certificate?
Dynamic Cad is a pioneer in CAD/CAM/CAE training and most of the industries give great recognition to its certificate throughout India and abroad. Dynamic Cad Certificates are ISO verified which makes it highly reputed comparing to the other local brands and helps the student get prioritize while going for job opportunities in the industry. Dynamic Cad Software Training is conducted by highly knowledgeable trainers which help students to enhance their skill set by putting great emphasizes on project-based learning.
Call for Advice now : +91 79047 47793
How Our instructors are certified
Dynamic Cad has a team of highly skilled trainers, who focus on delivering well standard and quality training to each of its learners. Each Dynamic Cad trainer has professional degrees and has more than 5 years+ of experience in the stream of CAD, CAM, and CAE. Along with that, they are certified from prestigious institutes and have esteem knowledge of their courses which helps the learners to enhance their skills and meet the industry requirements. Our courses are not just based on theoretical concepts; in fact, it puts a great emphasis on industry-driven learning which is being regularly updated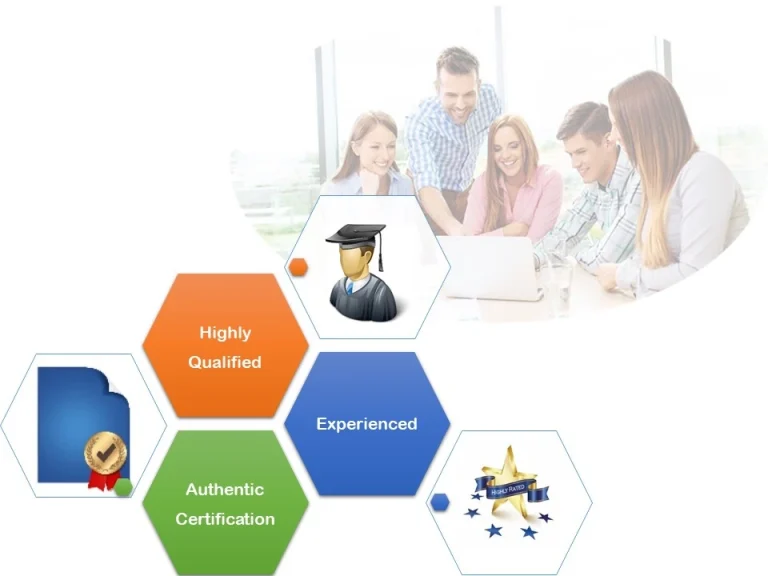 EPLAN SYLLABUS (Electric P8)
No. Of hours -45 hours+ Minimum 20 hours Projects -(4 Weeks Training)